Kinetic Telecom is a trading name of Kinetic Internet Limited established in 2002. We are experienced internet professionals providing internet and PC support services to clients across the country. Recently we have branched out into residential pure fibre broadband and telephone services. We have offices in Colchester, Southend-on-Sea and Burnham-on-Crouch, Essex. In the area of Essex we can provide personal on site support where needed. We provide support to clients outside of Essex via remote access.
Registered Office:
Kinetic Internet Limited
Lodge Park
Lodge Lane
Langham
Colchester
Essex
CO4 5NE

Registered in England & Wales. Company Reg No. 04470040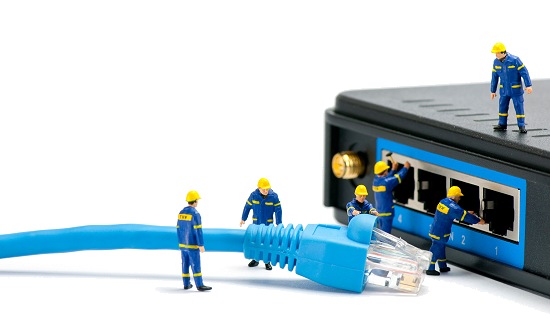 Privacy Policy
We are registered under the Data Protection Act. Some of your details are passed to our suppliers for purposes of providing our services, other than this we do not sell or share the information we hold unless requested to do so by law. All data is held securely. You may view or erase your data upon request.
Complaints
If you are unhappy about any aspect of our services, please contact us on 01702 841841 and we shall endeavour to resolve any issue you might have. If after your initial complaint you are still unhappy, please put your complaint in writing and send to the Company Director, Kinetic Internet Limited, Lodge Park, Lodge Lane, Langham, Colchester, Essex, CO4 5NE. Where appropriate the company director will contact you to resolve the issue.
If following the complaint to the Company Director, your issue is still unresolved, you have the option of referring your complaint for independent consideration to Ombudsman Services. Please note you must have gone through our complaint procedure first before they can help you.
More information about Ombudsman Services can be obtained by visiting their website www.ombudsman-services.org